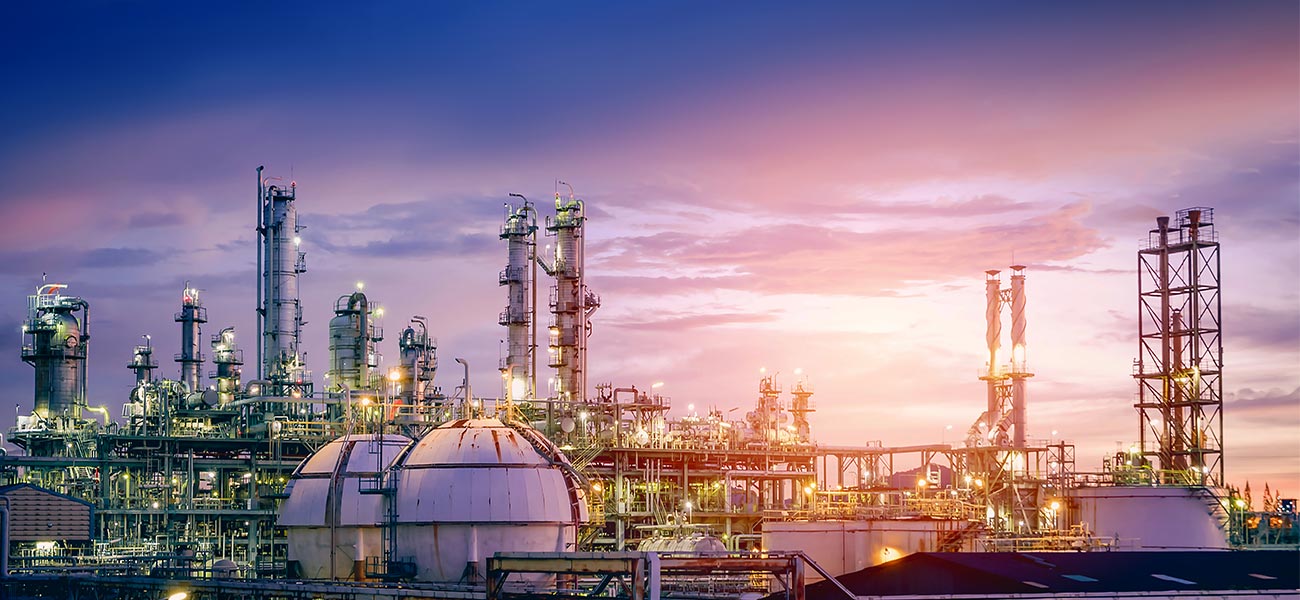 Over 30 Years Of Experience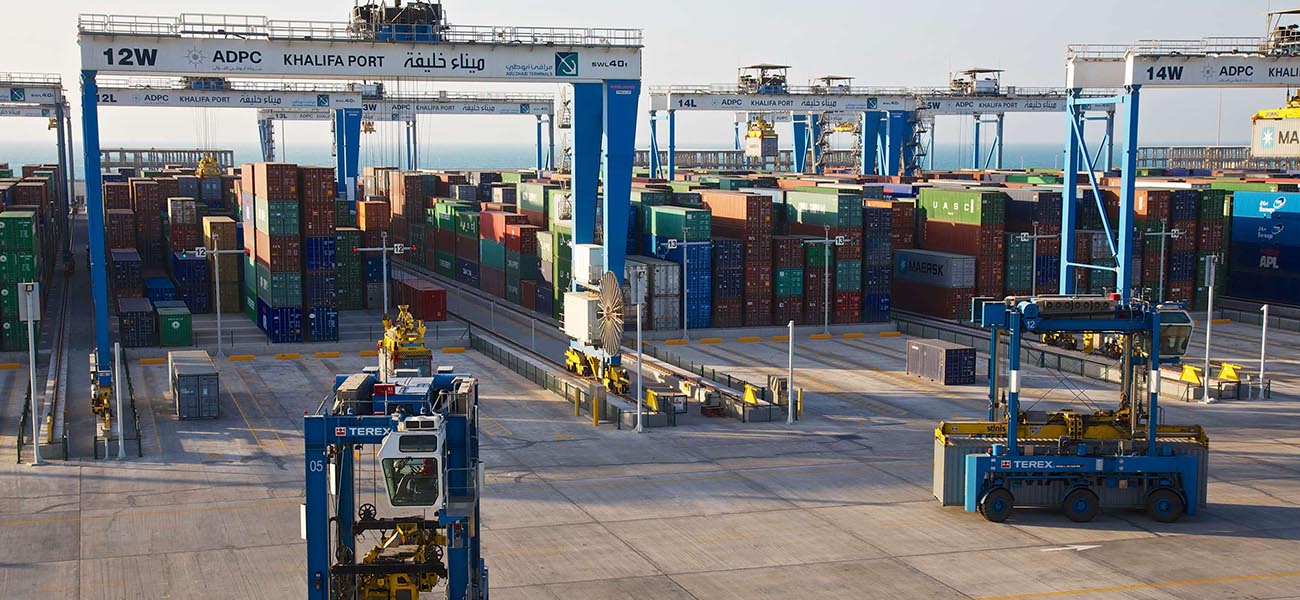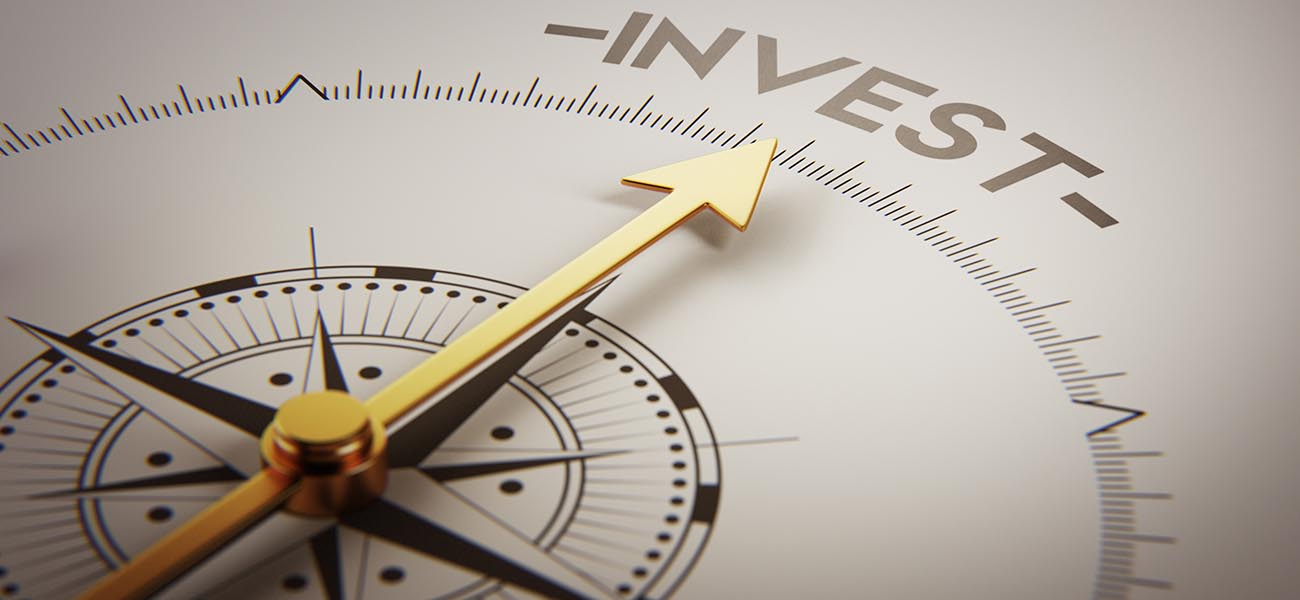 Due to company expansion, our website will be updated soon
Who We are
Emirates Horizon Investment was founded as a General Trading company in Dubai in 2007 as a key supplier to the Oil & Gas industry as well as Oil and petrochemicals and Animal Feeds Trading. With the high profile reputation of its board within the industry and a decade of dedication towards its clients, EHI has surpassed its competitors in gaining the trust of the market and the respect of its customers. We meet the customer ever-changing needs through dependable service and continual expansion of product lines.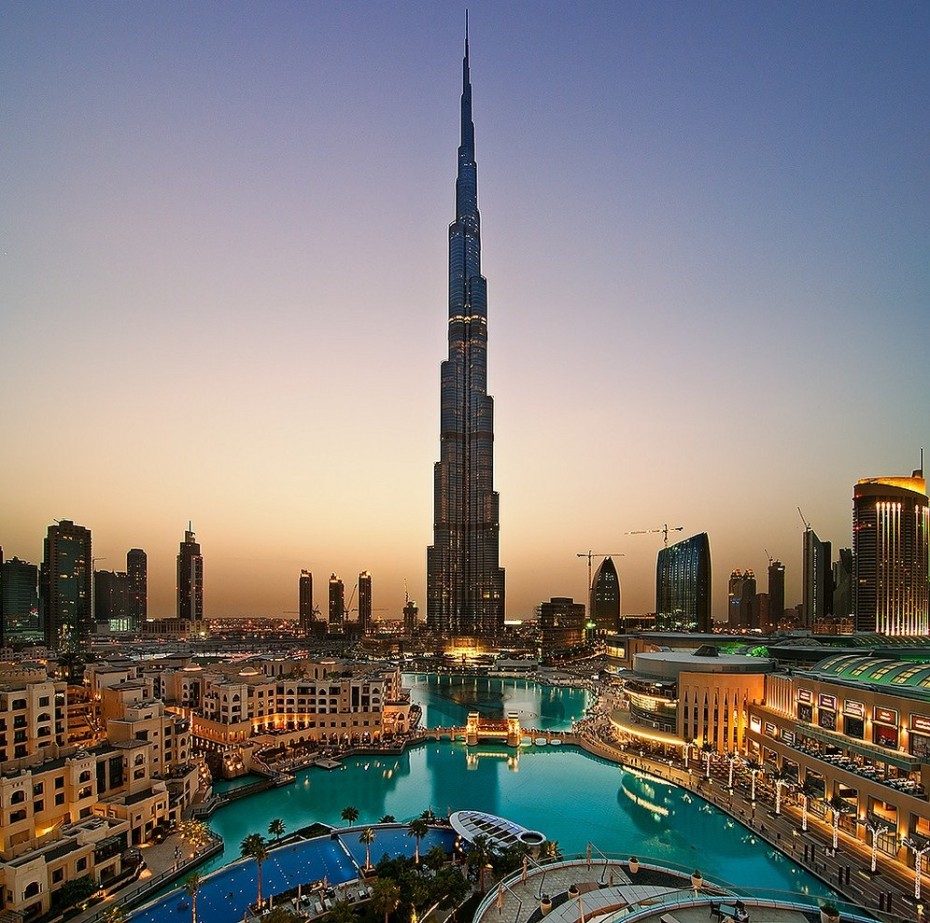 WORD FROM THE CHAIRMAN
The implementation of Emirates Horizon Investment's efficient business model during the past years has enabled us to achieve the current level of success as we are committed to continuous improvement and to changing whatever is necessary to ensure best in class consumer satisfaction.
Year after year, Emirates Horizon Investment continues to build a reputable image in its pursuit of excellence, winning the trust and confidence of its clients and industry stake holders. We have delivered consistent operational performance and financial results even during the recent adverse global economical conditions and shall endeavor to perpetuate these achievements in the future as well.

We achieve this through a structured continual improvement program that ensures the quality of our products and services which helps to optimize the costs and develop staff skills. Our management team is committed to the principles of continual improvement and to the successful implementation of the quality system. I wish my greetings to all our management, staff, clients and associates who form the main pillars of our journey.
Eisa Abdullah Al Suwaidi
Chairman of the Board
Mission
Our mission is to be recognized for exceptional service, quality, competitive pricing while maintaining a dedication to our customers by partnering with strategic supply partners and create an overall value.
Vision
Our vision is to be the leading powerhouse in the sectors of;
1- Oil & Gas Specialized Industrial Works
2- Oil and Petrochemicals Trading
3- Agricultural Enterprises Establishment and Management
4- Educational Enterprises Formation and Operation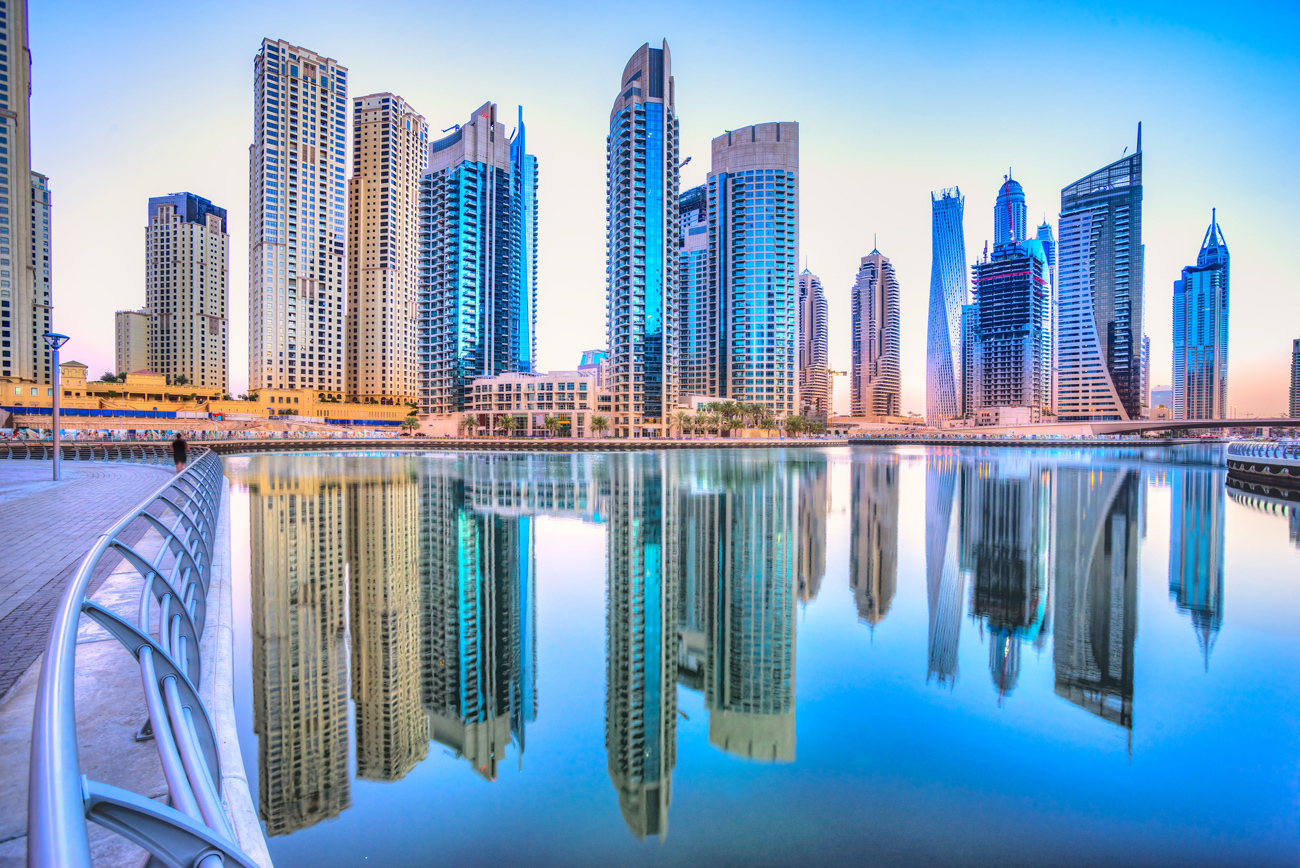 Founded in 1990 as a key supplier in UAE.
Private Funds Investment

The team was established in 2016 to invest in private equity opportunities in UAE, MENA, and Asia. Over the past 10 years, the team has committed over $800M in capital to more than 12 different investments, alongside more than 25 Transactions. We have committed to investments across UAE, Oman, South East Asia, and Europe with a preference for mid-market businesses.
Industrial Enterprises Investment

ROYAL M Port & Coastal Marine Services subsidiary was formed in May 2013 in response to a growing demand for an increase in the scope of works from the Marine Segments and Offshore Services. The purpose of the company is to support and complement the Royal M group of companies, by expanding services into managed solutions and larger tonnages. At present, these services include the management and maintenance of marine assets and the provision of coastal services.
Agricultural Enterprises Investment

At Emirates Horizon One of the main divisions is of Animal Feeds that is engaged in serving the government and niche clients in the region for the past many years.
Educational Enterprises Foundation

We at Emirates Horizon Investment value the power of knowledge and education as it forms the basic frame for the development of our society. We have developed our portfolio to include several opportunities of investment in Private Schools and Universities in UAE and GCC.
Energy and Oil Trade Exchange

Emirates Horizon General Trading is one of the UAE's leading suppliers of Oil & Gas Equipment and services in the region for mainly the government entities and a selected group of companies. We offer quality products, timely delivery and personalized services to our esteemed clients since our inception.