Introduction
Established in 2007 as a general trading company in Dubai, U.A.E.
Key supplier to the oil and gas industry as well as oil and petrochemicals trading.
Complete solution for Oil & gas pipe leak detection and repair.
Intrusion Detection of Perimeter Fence and supply high quality residential and commercial fences.
Offers security and defense solutions.
Established aviation sector -Offers charter, commercial aircraft, special mission aircraft and aviation consultancy services providing leading edge aviation technical and business solutions, designed to maximize the efficiency & effectiveness of your operations
Offers armored vehicles.
Company has constantly experienced growth; with offices in Egypt, Russia & U.K, South Sudan.
Qualified and passionate management and staff alongside experienced and skilled engineers
Established couple of companies – Royal Agencies & Royal M.
Sister company IMUT Group
Oil & Gas Activities
Upstream activities

Drilling work with or without crew
Material Supply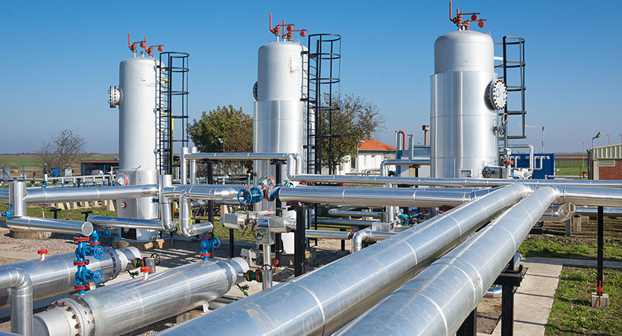 Material Supply(pipeline – Bulk material, E& I,…..
Civil works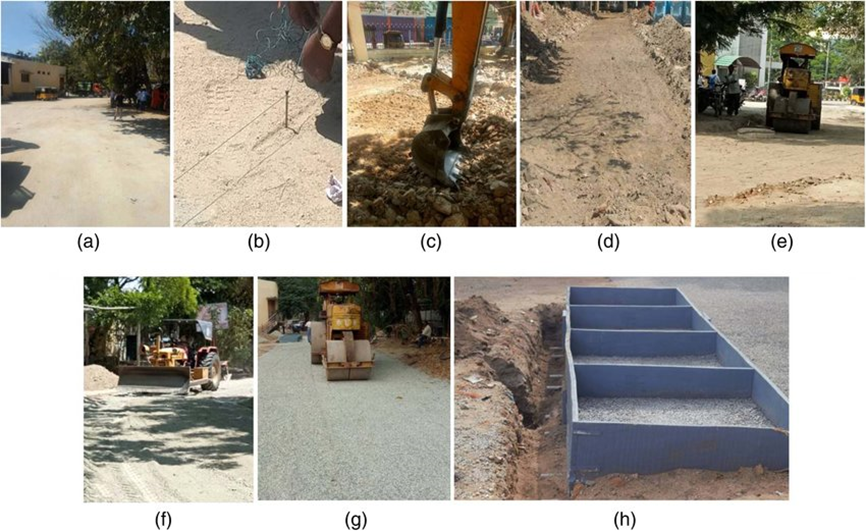 DownStream Construction work

Down Stream Construction work (wellhead piping connection, pipeline construction, static & rotating facilities connection.
Tank Cleaning 

The BLABO tank cleaning and oil recovery processes step-by-step
Project services & management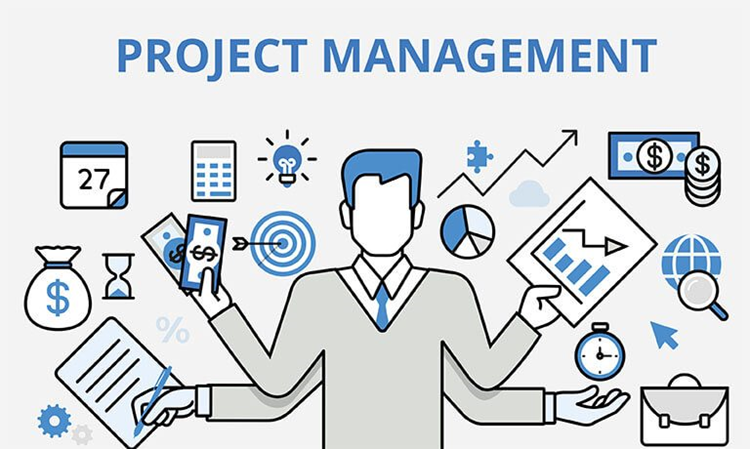 Planning
Project schedule
Cost control
Estimation
Contracts
Painting & isolation material (SurfaceCool)

Using SurfaceCool salutation" Nano coating technology  providing thermal isolation , waterproofing ,fire rated , and anticorrosion material
Corrosion Coupon  Monitor for pipeline corrosion analysis

Also we provide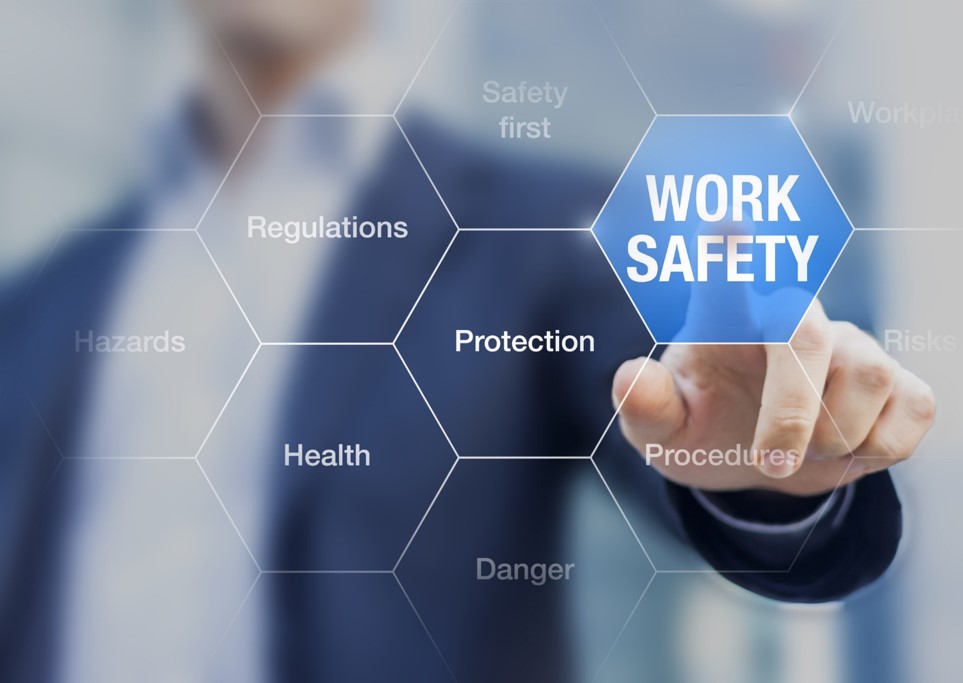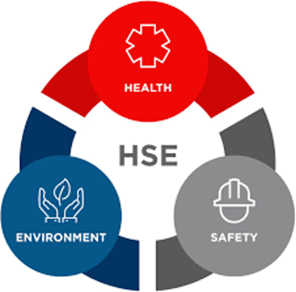 Health, Safety, Security and environment Counselling and Training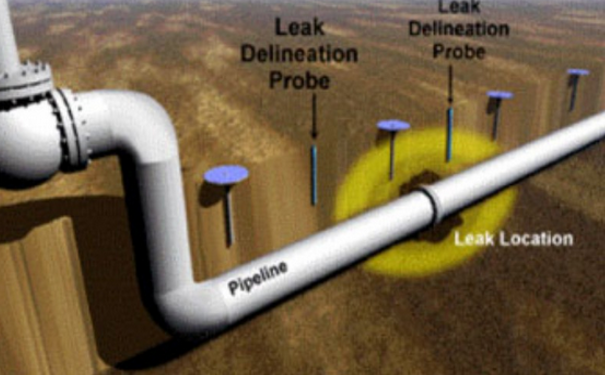 Integrated Security System & pipeline leak detection– Fiber Optical
HAWK is the global market leader in innovative Fibre Optic Sensing, Level Pressure, Flow measurement and positioning solutions •HAWK has been developing solutions and manufacturing the equipment and packages based on different technologies such as Laser, Acoustic Wave, Ultrasonic, Microwave and Radar.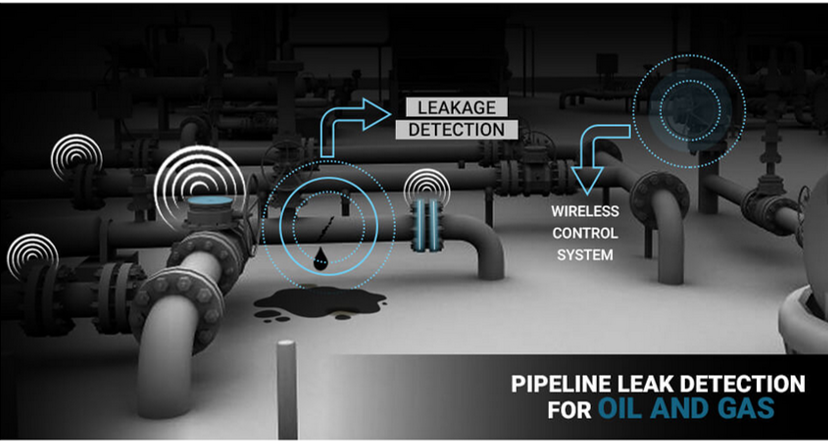 •Real time 24X7 Monitoring, Intrusion Detection of Perimeter Fence for Data Centers, Substations,Industrial, Domestic Security and for Military & Defense- Cross Country Borders •Hawk Fibre Optic Sensing – Real-time 24X7 Monitoring of Pipeline with Leak & Intrusion Detection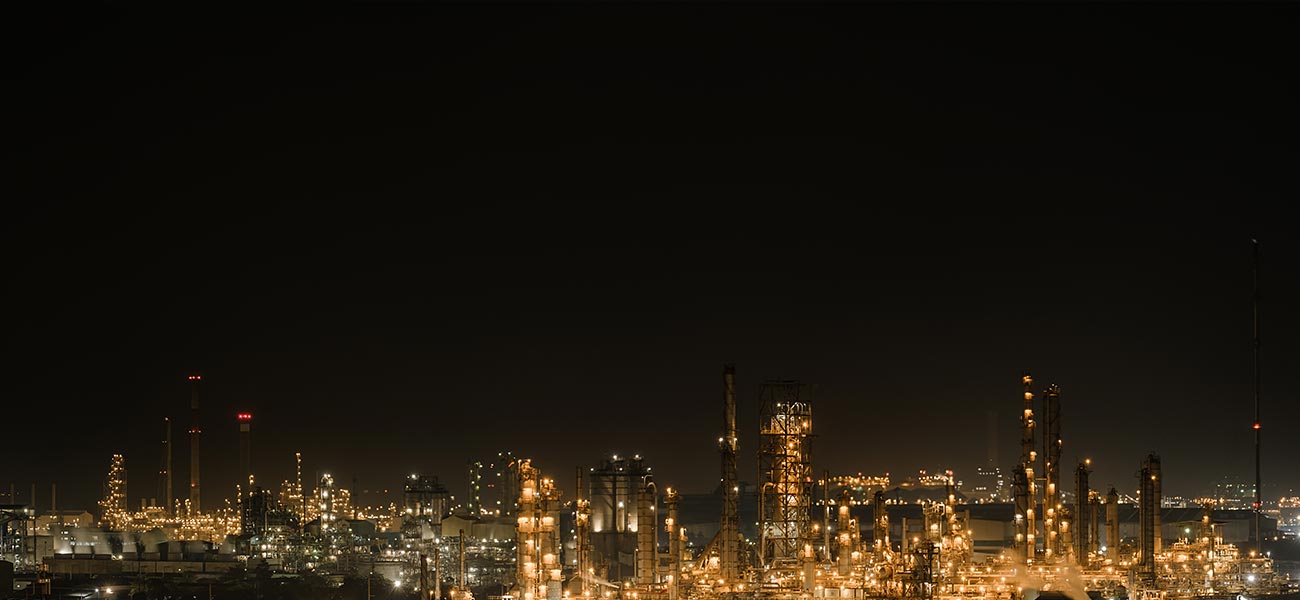 With new technologies and market changes Emirates Horizon Investments is continually seeking to be more ambitious and active with acquiring new clients.
We are proud to support our clients at highest customer services level and at highest product quality.